Anyhow, thanks again Sara! If you don't follow her blog, be sure to check it out here. She is also an author, and she features her writing process (and helpful tidbits for fellow authors) in her Chronicling the Craft series. Sara is full of awesome writing advice, but my favorite recurring posts are probably her new Character Evolution Files. She takes well known fictional icons such as Katniss or Bilbo and uses them to show how the authors have developed and evolved such lasting, resonant characters. And of course, there is a ton more to like about her blog, but you'll have to go check it out for yourself ;P
Here are the "official rules" for accepting the Dragon's Loyalty Award:
1. Announce your win with a post, and link to whomever presented your award.
2. Post 7 interesting things about yourself.
3. Present
15
7 awards to deserving bloggers. (I like symmetry - today)
4. Drop them a comment to tip them off after you've linked them in the post.
5. Display the award certificate on your website.
1. I have eleven siblings (yes, that makes me one of 12) - and I love every single one of them.
2. I have the same birthday as Jules Verne (though he was slightly older)
Okay, so Naruto isn't 20K leagues under the sea, but, whatever.
3. I love to dance, but I'm not very good at it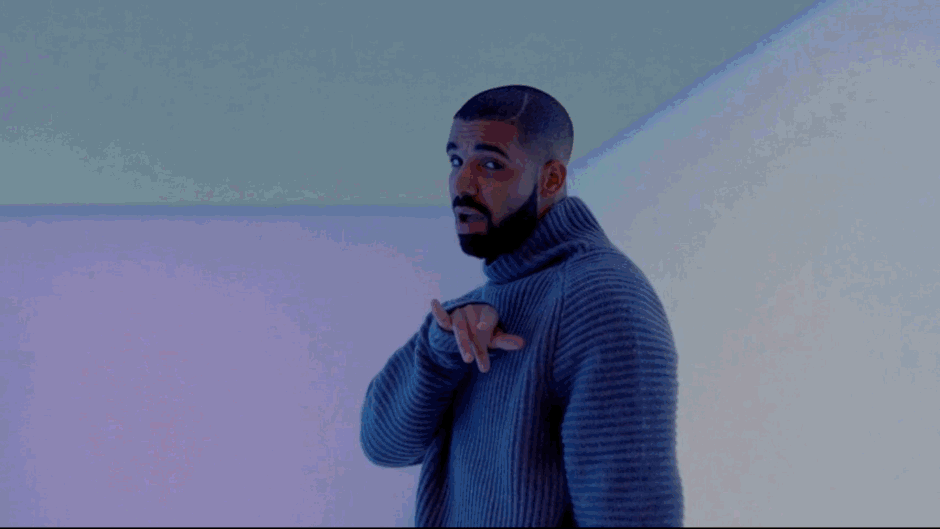 The word "drake" is often used for a dragons in fantasy novels (when we're going OE "Draca"), though it more commonly refers to a "male duck"
From swing to the waltz to whatever craziness I come up with. But I don't make music videos of it for a reason. I'd love to take some classes someday!
4. The first dragon I ever read about was actually
Ryūjin/Ryo-Wo
, not Smaug
5. I love dressing up, whether it's formal wear or costumes
Smaug feels pretty, oh so pretty . . .
6. I'm fascinated by mirrors and all of the lore surrounding them
7. I have always wanted to make a music video
Here's a Dragon, there's a Dragon, everywhere a Dragon Dragon
So, there are my 7 facts, and now it's time for the nominees:
I tried to tag people that I haven't/haven't in awhile. And I know you are all probably as busy as I am, so don't feel pressured! <3 RH